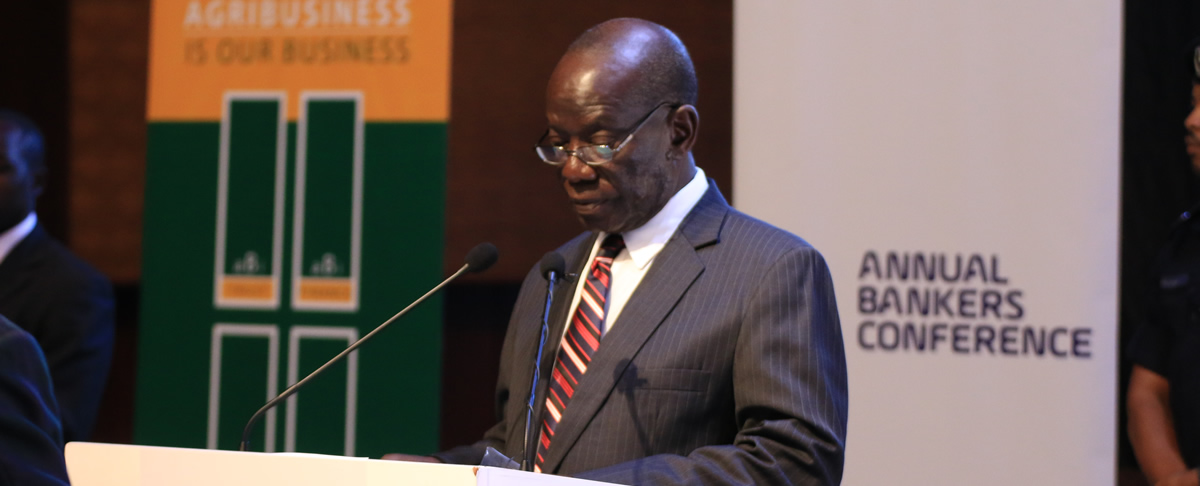 Statement on the Banking Sector
Uganda Bankers Association has noted with concern the persistent negative reporting about the banking sector by some sections of the social media. Targeted & calculated negative reporting about the banking sector has the potential of undermining confidence in the industry and risks triggering undesired panic with unintended adverse consequences for the economy.
The banking sector has over the last couple of years witnessed overall growth with month end deposit balances averaging Uganda Shillings 20 trillion from 14.7 trillion in 2015, with liquidity instruments (cash or near cash) above 7 trillion and bank accounts now close to 11 million up from 6 million in 2015 indicating confidence in the sector.
The sector is witnessing good credit growth supported by non-performing loans coming down.
The sector is expanding points of presence to increase outreach via Agent Banking and use of electronic channels which is also intended to lower the cost of delivering financial services and reduce access barriers. We are confident that the banking & overall financial sector is stable and resilient, however maintaining stability remains a responsibility for all of us and not only the regulator and financial institutions.
We would therefore like to salute the majority of the media who have remained steadfast & responsible in their reporting and call upon all parties involved in spreading inappropriate information to exercise restraint. We further count on the support of the relevant authorities to continue providing the right environment for sustained growth for the Banking & financial sector.