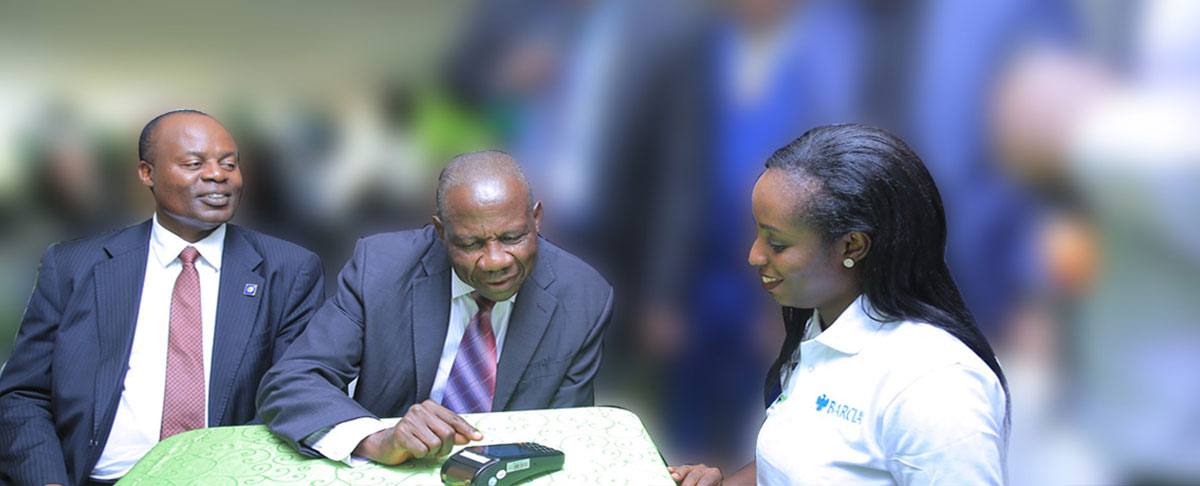 2018 Annual Bankers Conference to address Financial Sector stability issues
Theme: "Financial Sector Stability: Managing Risk in a Growing and Fast Changing Environment"
Uganda Bankers Association (UBA) is set to hold the second Annual Bankers Conference (ABC) 2018 under the theme: Financial Sector Stability: Managing Risk in a Growing & Fast Changing Environment". The one-day conference will be held on Tuesday, 17th July 2018 at Kampala Serena Conference Center, Victoria Hall, Kampala Uganda and will comprise two keynote addresses followed by two detailed thematic panel sessions.
ABC is an annual UBA event that brings together regulators, practioners and various industry experts from international, regional and national spheres involved in facilitating and delivering financial and banking services, to discuss issues, trends, drivers and the dynamics that are increasingly shaping sustainability strategies in banking, finance & the overall development eco system.
In the recent past, banking & overall financial sector has witnessed a number of developments emanating from both domestic and external factors. Externally, there is growing uncertainty arising from the shiing geopolitical agenda, skewed towards protectionism, creating an unpredictable environment for players in the financial sector who provide the much-needed financing for cross border operations of multinational companies.
In addition, technological innovations have aided the creation of new digital platforms that present new opportunities, enable reach to previously unserved market segments, widen choices and are available 24/7, but equally present risks that exist in the ICT space. Financial Institutions are increasingly depending on ICT for critical aspects of their operations and risks in ICT therefore mean risks to the stability of the financial sector.
Domestically, the financial sector has witnessed stress in the recent past leading to closure of some financial institutions. However, numerous other positive developments including the amendment of the Financial Institutions Act 2004 and other related legislation have strengthened risk management and provided the environment for the introduction of new products and services while increasing reach & penetration of financial services. These developments create opportunities for growth as well as disruptions in different magnitudes.